Health Information Management (HIM) professionals organize and manage health information data to ensure quality, accuracy, accessibility and security in both paper and electronic systems. HIM professionals are an important connection between doctors, patients, insurance providers, and other health care professionals.
The Anoka Technical College Medical Coding Specialist diploma program prepares students to assume an entry-level position as a medical coder in an acute care hospital, clinic or physician's office health care setting.
Program offered completely online with part-time options
Foundation for advancement in career field
Potential Jobs:
Health Information Clerk
Medical Records Specialist
Medical Coder
Salary Information:
Median Wage: $25.13 per hour
Top earners: $36.95 per hour
Information provided is for Minnesota. See current data at careerwise.minnstate.edu.
Program Details
The Anoka Technical College Medical Coding Specialist diploma program is a 41-credit program that prepares students to assume an entry-level position as a medical coder in an acute care hospital, clinic or physician's office health care setting.
Essential professional and technical knowledge.
Effective written and oral communication skills.
Skills in using resources and technology.
Problem solving.
Teamwork.
Critical thinking skills.
Eligible to work in any healthcare setting.
Eligible to sit for the CCA exam.
Graduates of the Medical Coding Specialist diploma program will:
Analyze medical record documentation in order to assign diagnostic and procedures codes.
Provide important information for the health care reimbursement process.
Assist in medical research and statistics.
Medical coding specialists analyze health record documentation in order to assign and/or ensure that valid codes are applied to medical diagnoses and procedures to facilitate reimbursement, analysis of patient outcomes and statistics. The coding specialist must have a thorough understanding of the content of the health record in order to be able to locate information to support or provide specificity for coding.
Therefore, coding specialists receive training in the anatomy and physiology of the human body and disease processes in order to understand the etiology, pathology, symptoms, signs, diagnostic studies, treatment modalities, and prognosis of diseases and procedures to be coded.
Wage information is available from the Minnesota Department of Education and the Minnesota Department of Employment and Economic Development.
The Medical Coding Specialist diploma can prepare students to sit for the national certification examination to become a Certified Coding Associate (CCA) or the Certified Procedural Coding-Apprentice (CPC-A) credentials.
The Health Information Technology accreditor of Anoka Technical College is the Commission on Accreditation for Health Informatics and Information Management Education (CAHIIM). The College's accreditation for the associate degree in Health Information Technology has been reaffirmed through 2030.
All inquiries about the program's accreditation status should be directed by mail to CAHIIM, 200 East Randolph Street, Suite 5100, Chicago, IL  60601: by phone at (312) 235-3255; or by email at info@cahiim.org.
Student Achievement/Outcomes
  Year 
Graduation Rate   
Employment Rate 
Exam Pass Rate 
2019-2020  
100% 
13/13
100%
12/12
66.67%
6/9
Graduation Rate: The percentage of a school's first-time, first-year undergraduate students who complete the HIT program within 150% of the published time for the program. 
Employment Rate: The percentage of graduates from the HIT program who are employed within one year of graduation. Information based on graduation survey results.
Exam Pass Rate: The percentage of students who tested and passed the RHIT certification exam as first-time test takers. 

Program Sequence
Some courses in this program may require a prerequisite. Please see course descriptions for more details.
First Semester
15
ADSC 1171
 Microsoft Excel
2
 HITM 1110
 Medical Terminology in Health Information
3
 HITM 1130
 ICD 10-CM Coding
3
 HITM 1221
 Introduction to Health Information Management
3
 HLTH 1005
 Anatomy and Physiology
4
Second Semester
14
 HITM 1230
 ICD 10-PCS Coding
3
 HITM 1241
 CPT Coding
3
 HLTH 1000
 Disease Conditions
2
 INTS 1000
 Critical Thinking Applications for College (Goal 2)
3
 MnTC General Education English Courses (Goal 1)
3
Third Semester
12
HITM 1200
 Billing and Reimbursement
2
 HITM 1244
 Law and Ethics
2
 HITM 1250
 Advanced Coding
2
 HITM 1260
 Professional Practice for Coding Specialist
3
 MnTC Elective
 
3
Students can choose to complete this program part-time. Part-time students will take longer to complete their program than students who follow the full-time sequence listed on the official program guide. Because every course may not be offered each semester, it is important for part-time students to reach out to their faculty advisors for help in planning their long-term, part-time course sequence.
First Semster Part-Time Course Options
6 credits: HITM 1221, HITM 1110
9 credits: HITM 1221, HITM 1110, INTS 1000*
*Students who have already completed the INTS 1000 requirement can take HTLH 1000 or HLTH 1005
Developmental Courses
Both Medical Coding Specialist and HIT AAS degree students are required to take a college-level English course. Students with Reading Comprehension ACCUPLACER scores below college-level should take the developmental Reading and English courses required by their placement bracket in their first or second semester. Students in the HIT AAS degree program need to take HITM 2000 which requires an Arithmetic ACCUPLACER score of 265 or higher. Students with lower scores should plan to take MATH 0801 Basic Math before HITM 2000.
All courses required for this program must be completed with a grade of C or higher.
Faculty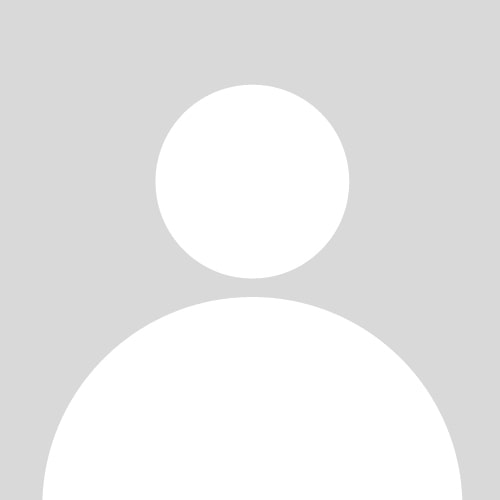 Georgina Sampson
GSampson@anokatech.edu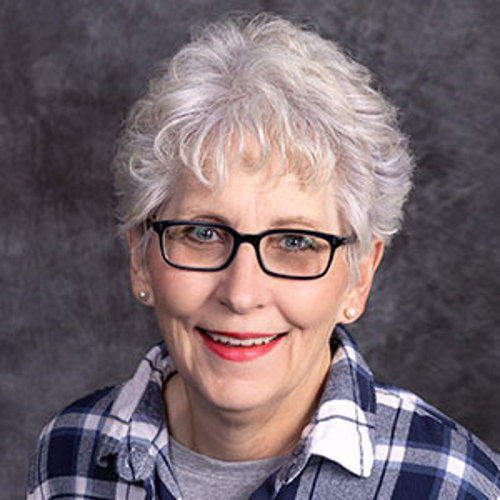 Jody Sandberg
JSandberg@anokatech.edu
Enrollment Services
EnrollmentServices@anokatech.edu
763-576-7710
Current Students
All courses required for this program must be completed with a grade of C or higher.
Minnesota law requires that any person who provides services that involve direct contact with patients and residents at a health care facility licensed by the Minnesota Department of Health have a background study conducted by the state. An individual who is disqualified from having direct contact with patients as a result of the background study, and whose disqualification is not set aside by the Commissioner of Health, will not be permitted to participate in a clinical placement in a Minnesota licensed health care facility. The college will withdraw any student who is disqualified by the Minnesota Department of Health. The student is responsible for requesting the commissioner to reconsider the disqualification.
Start Dates:
Fall semester: August
Spring semester: January
Take the Next Step