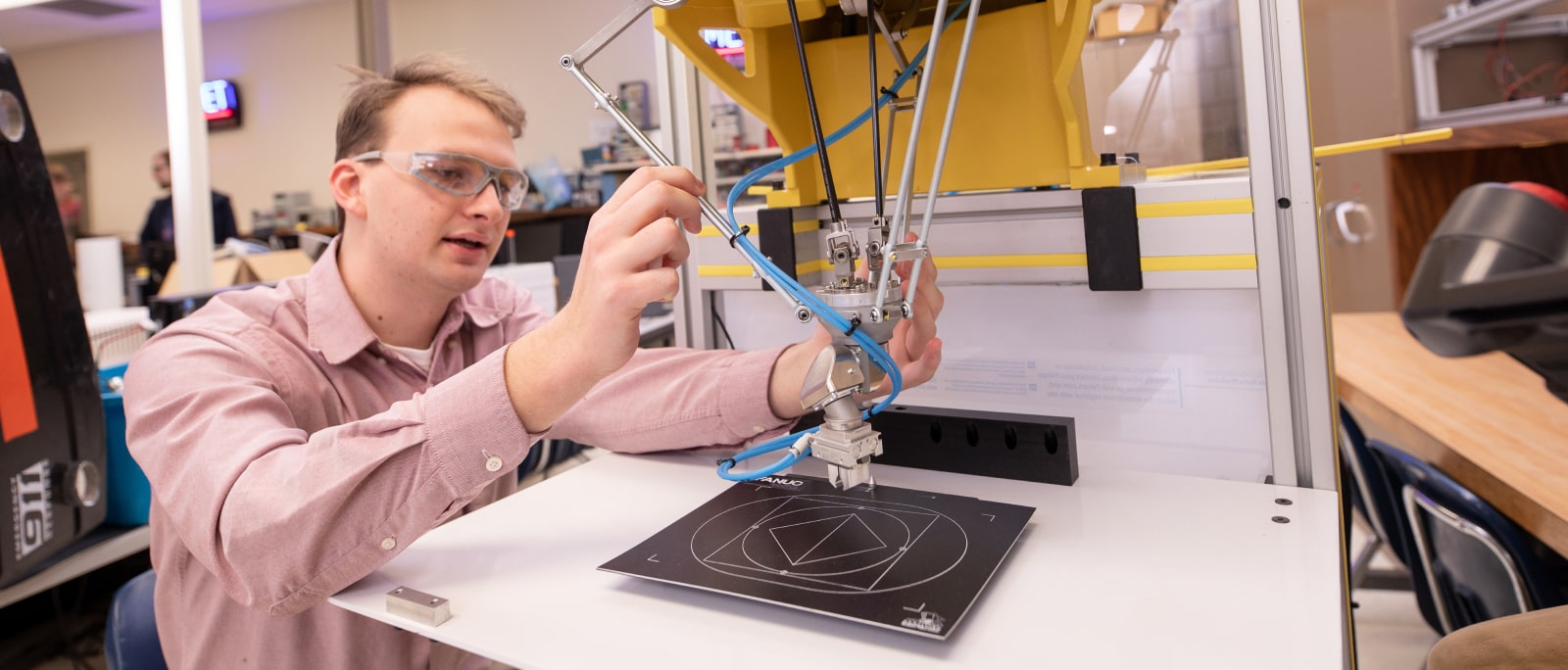 Hands-On Training
for Your Future
Schedule a Tour at Anoka Tech
Hear from our Students
Hear from our Students
"I never really saw myself going to college or working in a traditional office environment. My friends saw me struggling and encouraged me to consider the trades. At Anoka Tech, my instructors are excited to support me, not just at school, but in everything I am working toward."
Katherine (Rin) Murphy '22
Welding diploma
"After a tremendous amount of research, Anoka Tech kept coming up as the best choice."
Cortez Whitaker '23
Health Information Technology degree
"Anoka Tech is the only college I've attended, and I don't know if I could find another college like it. There's a sense of belonging and encouragement not only to continue, but succeed."
Khadijo Ibrahim '19
Licensed Practical Nursing diploma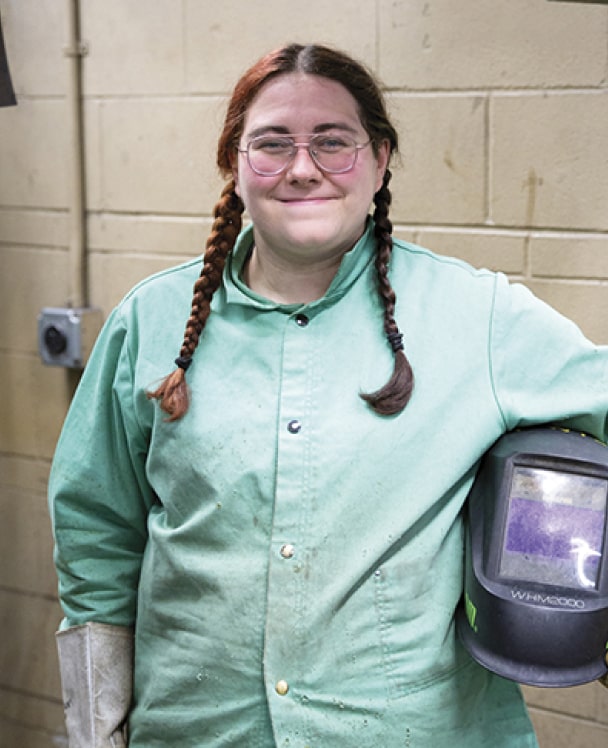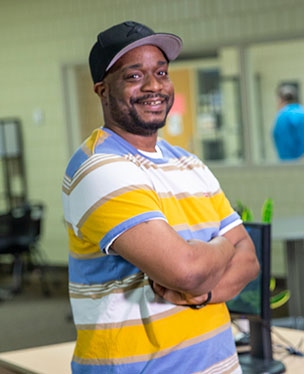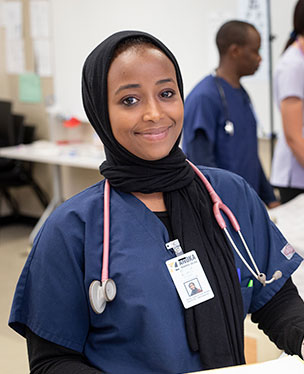 Why Anoka Tech?
Degrees, Diplomas & Certificates in 70+ Programs
Hands-On Training from Industry Experts
Affordable & Flexible Learning Options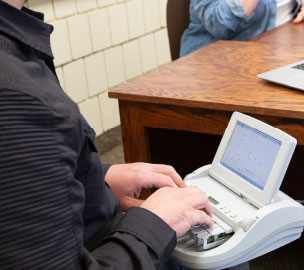 A-Z Intro to Steno Class Kickoff/Judicial Reporting Information Session
Important Dates and Deadlines
Take the Next Step