In this information-intensive economy, support professionals with advanced software skills are highly sought after by employers in a wide variety of industries.
The Anoka Technical College Office Software Specialist certificate program courses are designed to develop essential software skills for office professionals in programs such as: 
Microsoft Outlook, Word, Excel, and Access to

 

organize and manipulate information

 

are in particularly high demand.
Micorsoft PowerPoint to create dynamic presentations.
QuickBooks to support accounting, payroll, invoicing, reporting and more.
Program Details
The Office Software Specialist certificate program at Anoka Technical College prepares students to use advanced software skills to find employment in virtually any industry. Support professionals who can effectively use the features of Microsoft Word, Excel, PowerPoint, and Access-- and know how these software programs integrate to streamline and perform more efficient business applications-- are more productive and contribute to the organization and productivity of an office.
Microsoft Office skills are one of the top three job requirements listed in recruitment ads for office support professionals (Microsoft Office Specialist Productivity Study, Certiport, 2012).
Upon graduation, students will be prepared for employment in this position through completion of advanced coursework in each of the Microsoft Office programs: Word, Excel, Access, and PowerPoint. Coursework in QuickBooks, the leading software used for bookkeeping applications in business, is included to prepare students for bookkeeping-related positions in accounts receivable, accounts payable, insurance or other accounting-related support positions.
Exhibits effective interpersonal skills and professional attitudes by demonstrating the ability to communicate with authority figures and peers; follow work rules and expectations appropriately; maintain confidentiality; and recognize an appropriate business appearance.
Demonstrate the use of critical thinking skills to analyze and solve business problems by demonstrating the ability to define problems, find relevant information, synthesize and evaluate information, and implement decisions.
Demonstrate proficiency in keyboarding speed and accuracy and knowledge of correct document formatting.
Demonstrate technical competency by utilizing a wide range of software applications necessary for business office operations; demonstrates initiative in learning to use new technology, and applies new technology accurately in office settings.
Demonstrate knowledge of roles and functions of various professionals; collaborate and problem-solve as part of the office team.
Demonstrate ability to set priorities, organize work, and sequence tasks appropriately, and consistently complete projects on a schedule.
Demonstrate the ability to perform mathematical calculations necessary in business applications including accounting, by working with percentages; decimals and fractions; understanding accounting principles as they are applied to business office bookkeeping; and using formulas for creating spreadsheets and databases.
Develop and evaluate customer service skills by ascertaining the characteristics of a customer service organization and using customer service skills in servicing customers professionally.
In this information-intensive economy, support professionals with advanced software skills are highly sought after by employers in a wide variety of industries. Most job applicants have some familiarity with Microsoft Word; however, individuals who can carry out mail merges, format documents expertly, and execute other complex functions will stand out above the rest. Business is data-driven, and office professionals who possess the know-how to integrate Microsoft Outlook, Word, Excel, and Access to organize and manipulate information are in particularly high demand. Having the ability to create dynamic presentations for bosses and colleagues in PowerPoint is essential. QuickBooks is used in business for accounting, payroll, invoicing, reporting and more. If you're seeking a job in a bookkeeping administrative role, a working knowledge of QuickBooks is definitely an asset.
Wage information is available from the Minnesota Department of Education and the Minnesota Department of Employment and Economic Development.
Program Sequence 
Fall Semester
14
ADSC 1003
 Introduction to Keyboarding and Speedbuilding
2
 ADSC 1054
 Office Bookkeeping
4
 ADSC 1162
 Microsoft PowerPoint
2
 ADSC 1197
 Microsoft Word
4
 COMP 1002
 Computer Technologies for Communication
2
Spring Semester
11
ADSC 1142
 Integrated Software Applications

4

 ADSC 1171
 Microsoft Excel

2

 ADSC 1181
 Microsoft Access

2

 INTS 1000
 Critical Thinking Application for College (Goal 2)
3
Students can choose to complete this program part-time. Part-time students will take longer to complete their program than students who follow the full-time sequence listed on the official program guide. Because every course may not be offered each semester, it is important for part-time students to reach out to their faculty advisors for help in planning their long-term, part-time course sequence.
If you need help picking out your first semester courses, reach out to your faculty advisor or enrollment services.
 Part-time Options
Faculty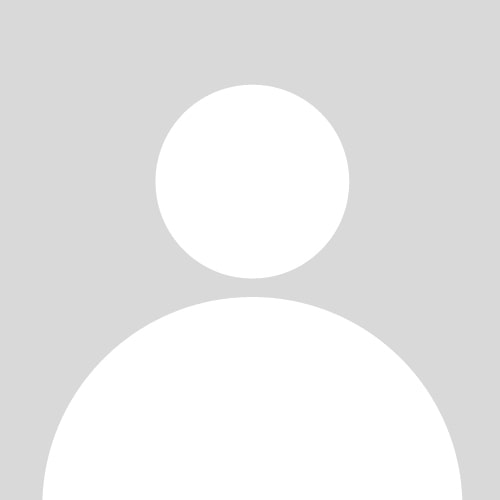 Darla Cullen
DCullen@anokatech.edu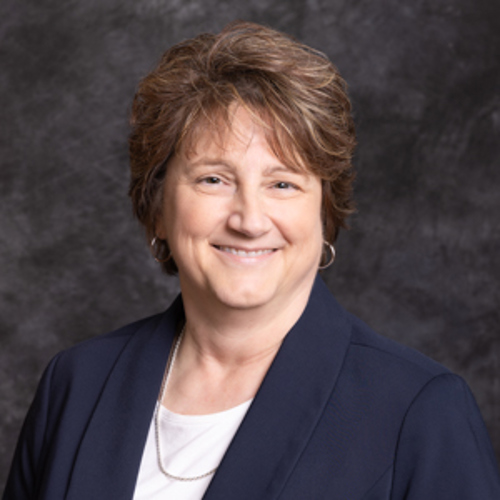 Deb Catlett
DCatlett@anokatech.edu
Enrollment Services
EnrollmentServices@anokatech.edu
763-576-7710
Current Students
Students must earn a cumulative 2.0 GPA or higher to be eligible for graduation from this program.
Start Dates:
Fall semester: August
Spring semester: January
Take the Next Step