In this information-intensive economy, support professionals with advanced software skills are highly sought after by employers in a wide variety of industries.
The Anoka Technical College Office Software Specialist certificate program courses are designed to develop essential software skills for office professionals in programs such as: 
Microsoft Outlook, Word, Excel, and Access to

 

organize and manipulate information

 

are in particularly high demand.
Micorsoft PowerPoint to create dynamic presentations.
QuickBooks to support accounting, payroll, invoicing, reporting and more.
Program Details
The Anoka Technical College Office Software Specialist Certificate is a 22-credit program that prepares the graduate with strong skills in the Microsoft Office suite of software. The office software specialist is a support professional that may oversee the clerical support functions of an office, schedule meetings, monitor and respond to email, and prepare documents, reports, and presentations using Microsoft Word and PowerPoint.
They may also create and update spreadsheet and database files using Access and Excel. Bookkeeping duties may be performed using Excel or QuickBooks. Strong software skills allow this office professional to take on many different types of responsibilities in an office. The credits earned in this program can be applied towards the Administrative Office Specialist Diploma and Administrative Office Specialist AAS Degree.
Define and recognize business etiquette and professionalism in the workplace and exhibit these skills in class interactions and communications such as e-mail and the discussion board.
Show basic keyboarding competency.
Utilize software applications necessary for efficient office operations including file management, e-mail, calendaring, search engines, word processing, spreadsheet, and presentation software.
Employ intermediate to advanced Microsoft Word skills to create and edit flyers, letters, and reports using templates, mail merge, and building blocks.
Employ intermediate to advanced Microsoft Excel skills to use formulas and functions to create and edit worksheets, workbooks, charts and graphics, lookup tables, pivot tables, and charts as used in business scenarios.
Employ intermediate to advanced Microsoft Access skills to practice how to plan, design, create, and query a database, generate reports, and produce input user forms while recognizing correct database design concepts.
Employ intermediate to advanced PowerPoint skills to create business presentations that demonstrate appropriate design techniques.
Apply accounting principles as they pertain to business office bookkeeping scenarios. Complete an accounting simulation by applying bookkeeping functions using QuickBooks.
Practice methods to integrate Office 365 software to achieve efficiency in office operations.
Microsoft Office software skills are in-demand skills for anyone interested in a career in today's technology-focused workplace. The office software specialist employs a variety of productivity software which may include word processing, database, presentation, desktop publishing, electronic calendaring and meeting, and bookkeeping software to support other professionals to accomplish the workflow of an office.
Because of their wide range of skills, software specialists can perform a wide range of office responsibilities. Competency in Word, Access, Excel, PowerPoint, and Outlook are essential and can be pivotal for current employees to advance. An additional benefit is that administrative support professionals with strong productivity software skills are needed in every industry.
Wage information is available from the Minnesota Department of Education and the Minnesota Department of Employment and Economic Development.
Some courses in this program may require a prerequisite. Please see course descriptions for more details.
Program Sequence 
Fall Semester
12
 ADSC 1054
 Office Bookkeeping
4
 ADSC 1162
 Microsoft PowerPoint
2
 ADSC 1197
 Microsoft Word
4
 COMP 1002
 Computer Technologies for Communication
2
Spring Semester
10
ADSC 1003
 Introduction to Keyboarding and Speedbuilding
2
ADSC 1142
 Integrated Software Applications

4

 ADSC 1171
 Microsoft Excel

2

 ADSC 1181
 Microsoft Access

2
Students can choose to complete this program part-time. Part-time students will take longer to complete their program than students who follow the full-time sequence listed on the official program guide. Because every course may not be offered each semester, it is important for part-time students to reach out to their faculty advisors for help in planning their long-term, part-time course sequence.
If you need help picking out your first semester courses, reach out to your faculty advisor or enrollment services.
Students must earn a cumulative 2.0 GPA or higher to be eligible for graduation from this program.
Faculty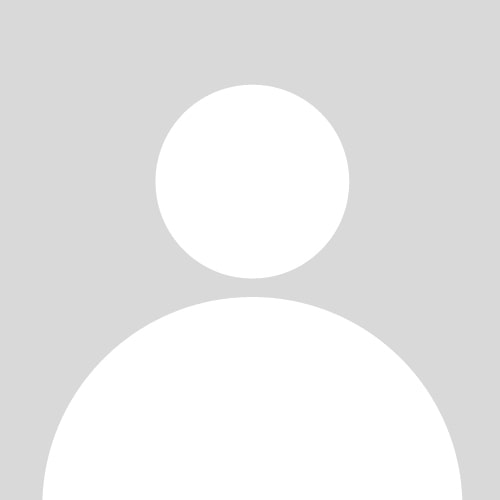 Darla Cullen
DCullen@anokatech.edu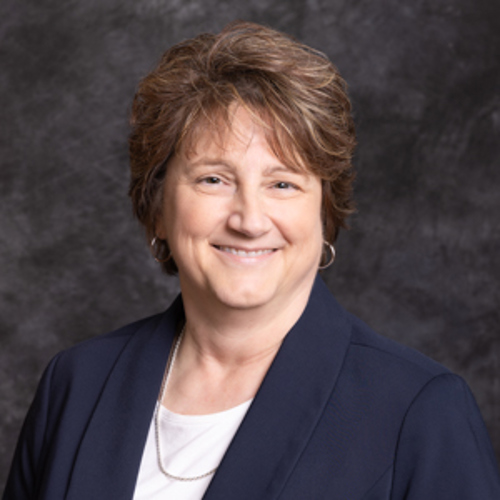 Deb Catlett
DCatlett@anokatech.edu
Enrollment Services
EnrollmentServices@anokatech.edu
763-576-7710
Current Students
Students must earn a cumulative 2.0 GPA or higher to be eligible for graduation from this program.
Start Dates:
Fall semester: August
Spring semester: January
Take the Next Step