Since being founded in 1967 the college has built a reputation for maintaining a strong focus on students and the communities in which they live and work. Anoka Technical College offered five degree programs when it opened its doors over 50 years ago, and it has since expanded to offer awards in more than 70+ degree programs-from diplomas and certificates to affordable associate's degrees. 
College Timeline
Anoka Technical College's 50th Anniversary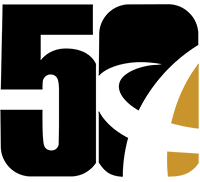 In 2017 Anoka Technical College celebrated 50 years of technical education excellence. 
50th Anniversary Blog
Facts about Anoka Technical College
Anoka Technical College purchased World Aerospace, Char-Gale in 1965.
The initial renovation cost was $2,245,000 and construction lasted from 1953-1954.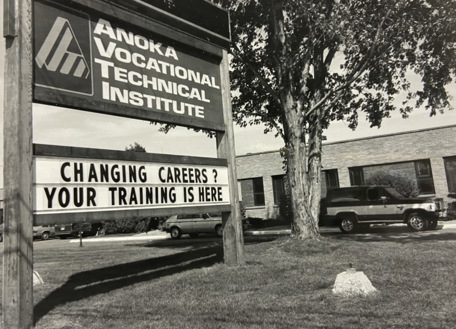 Anoka Technical Education Center (1967)
Anoka Area Vocational Technical School (soon after opening)
Anoka-Hennepin Vocational Technical Institute
Anoka-Hennepin Area Vocational Technical Institute (AVTI) (1971)
Anoka Technical Institution (1987), mandated by the State Board of Technical Colleges
Anoka Technical College (1989), legislative mandate
Anoka-Hennepin Technical College (1992)
Anoka Technical College (2003)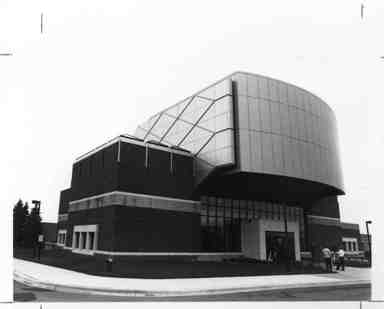 "Prepare students for new and increasing job demands, as well as assisting persons to advance their present careers."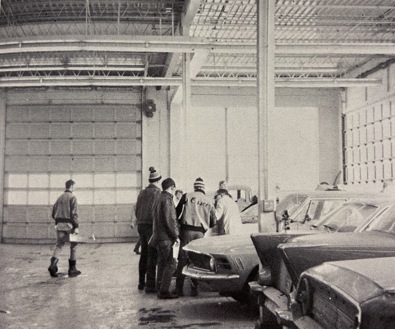 Classes started on September 18, 1967 and 94 students attended for free when the college first opened. Two years later, student enrollment increased to 1,000.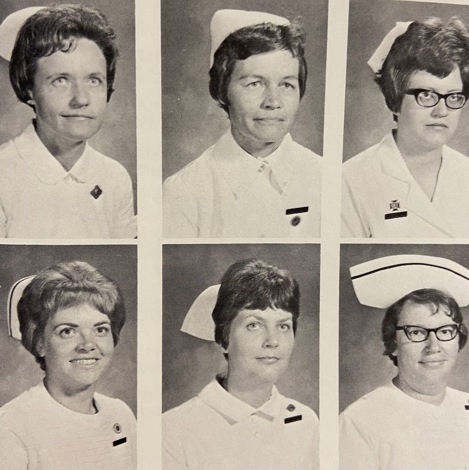 Five programs were offered in 1967:
Agribusiness (Grain Feeding Technology)
Auto Mechanics
Concrete Technology
Optical Technology
Practical Nursing

Auto Mechanics and Practical Nursing remain as programs on campus in 2023.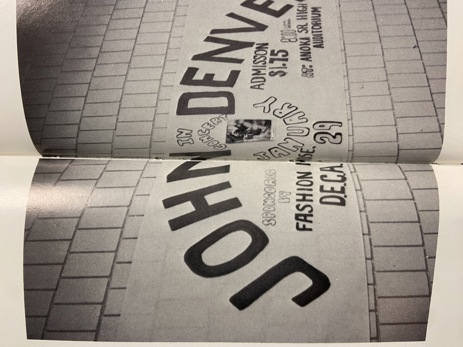 John Denver
Tuition in 1977 was $2 a day.