Get Ahead with Articulated College Credits
Are you a high school student looking to get a head start on your college education? Anoka Technical College works collaboratively with area high schools to offer students an opportunity to explore careers, earn college credit and complete a career and technical program before graduating from high school. Articulated College Credits (ACC) can save students time and money.
Find out if your high school and CTE courses have an articulation agreement with Anoka Tech by visiting CTECreditMN.com.
---
What is Articulated College Credit?
Articulated College Credit (ACC) is a credit agreement between local high schools and techincal or community colleges that allows you to earn college credits toward a degree or trade. By completing approved ACC courses, you'll receive credit that continues toward a program at Anoka Technical College.
Program Advantages
You get to explore a career while still in high school, stay in high school classes, and advance completion of a college program sooner- saving money and time.
Articulated Programs at Anoka Tech
Review the current list at CTECreditMN.com.
How to Get Started
Talk to your high school counselor about approved ACC courses and sign up for classes.
Visit CTECreditMN.com to search courses by high school or college to see if you are already taking courses that may transfer.
Attend Anoka Tech to continue your education and receive credit.

Print your ACC record when registering at a college listed on your ACC Record to receive the credit(s) earned. ACC requires that you enroll and complete a college course at that college in order for the ACC to be added to your college transcript.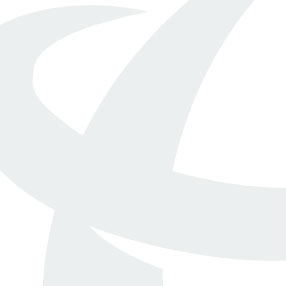 PSEO Admissions
Interested in a program at Anoka Tech that's not currently offered through ACC? As a high school student, you may also be eligible to take courses through the Postsecondary Enrollment Options (PSEO) program.
Learn More