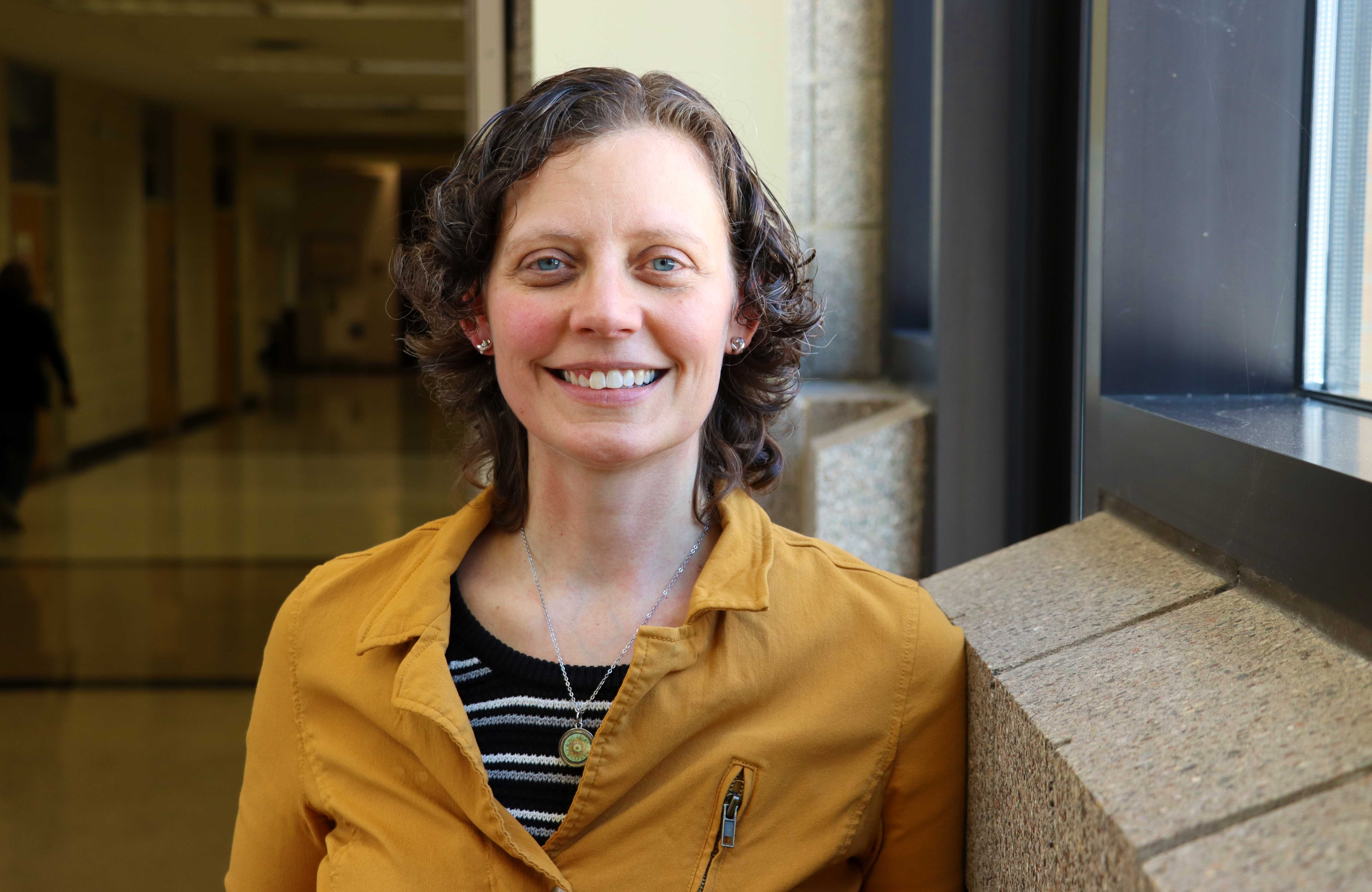 April 20, 2023
Anoka Tech welcomes Interim Dean of Community Partnerships and Student Success
Anoka Technical College is pleased to welcome Tara Martinez as Interim Dean of Community Partnerships and Student Success.
Martinez will lead the college's student affairs and professional workforce training teams. In this role, she will provide support for the holistic development of students through their academic, personal and professional journeys.
"Part of what really drew me to this position is that it is so unique. I don't know of a single other position that exists like this so to have the combination of the professional workforce training team and student affairs is kind of a perfect fit for me," Martinez said.
The position is a new one for the college and will provide Martinez, student affairs staff and those supporting professional workforce training programming with opportunities to create new connections within the college and beyond.
"The team is eager to have some bridge building," Martinez said. "They want to have opportunities to amplify what they do, not just within their teams but to the rest of the college."
Connection building has been a cornerstone of Martinez's career. A first-generation college student, she's passionate about demystifying higher education.
"I was the first in my family to go to college. I didn't know what I didn't know back then," she said. "What I've found is that our two-year colleges have been a great fit for me professionally. I've been able to support students who come from different types of backgrounds."
Martinez most recently served as the director of student life and student center at Minneapolis Community and Technical College. While there, she initiated an $11 million Student Center renovation, co-created the Collegiate Recovery Program and the Yellow Ribbon Steering Committee and was a founding member of the African American Education Empowerment Program.
Martinez holds a master of science degree in student affairs in higher education from Colorado State University and a bachelor of science in business administration-marketing from Valparaiso University.
Take the Next Step