Today's organizations demand exceptional front-line supervisors and managers, people who can lead and inspire others in rapidly changing times.
Anoka Technical College's Supervisory Management degree program offers flexible options for anyone in a new supervisory role or making a career transition. You will gain real-world experience starting day one that you can take immediately to work.
The Foundation for Your Management Career
Gain skills and current knowledge in:
• Leadership
• Change management
• Managing effective teams
• Human resource management
• Employment law
• Managing quality and safety
• Performance management and coaching
• Employee training
• Project management
Program offered completely online with part-time options
Instructors with 25+ years of industry experience
Related certificate programs to develop specific leadership skills
Potential Jobs:
Supervisors of Administrative Support Workers
Supervisors of Food Preparation and Serving Workers
Supervisors of Mechanics, Installers, and Repairers
Supervisors of Production and Operating Workers
Salary Information:
Salary varies by industry median salary in the Minnesota ranges from $23.82 per hour to over $40 per hour with top earners making +$50 per hour.
Information provided is for Minnesota. See current data at careerwise.minnstate.edu.
Are you a Returning Student?
We're here to help you advance your leadership career. Anoka Tech's Supervisory Management program and related certificates in Human Resources, Quality Management and Leadership are now offered completely online. Contact Enrollment Services to find out how you can get started again today.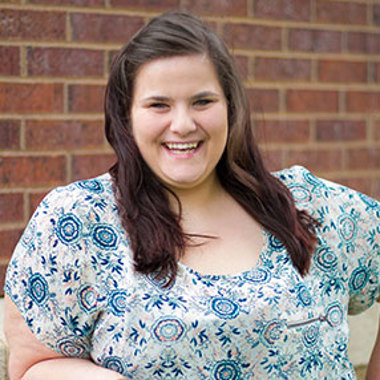 "I chose Anoka Tech because I could complete my degree all while working close to full time. I learned leadership skills I am going to take with me wherever I go."
Anna Ewing
Supervisory Management AAS degree
Program Details
Today's organizations demand exceptional front-line supervisors and managers, people who can lead and inspire others in challenging economic times.
The Anoka Technical College Associate of Applied Science (AAS) degree in Supervisory Management program prepares students to excel in leadership positions, achieving mastery of business operations, human resources management, and continuous quality improvement.
The online program is perfect for the working adult in a new supervisory role, people transitioning into new careers and anyone seeking to inspire others.
Apply effective diversity strategies in a global workplace.
Demonstrate critical and analytical thinking skills.
Practice professional behavior and interpersonal communication skills.
Develop and implement change strategies.
Demonstrate visionary leadership.
Apply ethical marketing, management, and organizational theories.
Apply human resource management practices.
Plan, prepare, and deliver effective oral and written communications.
Demonstrate financial management skills.
Utilize current technology in the workplace.
Apply customer-focused strategies.
Apply continuous improvement strategies by exercising creativity and innovation.


Some courses in this program may require a prerequisite. Please see course descriptions for more details.
MnTC General Education Requirements
This program requires completion of fifteen credits of general education from at least three goal areas of the Minnesota Transfer Curriculum (MnTC). Refer to the MnTC course list for elective courses:
Course Number
Course Title
Credits
ENGL 2105
Business and Technical Writing (Goal 1)
4

SPCH 1200 OR
SPCH 1500

Interpersonal Communication (Goal 1&7)/Intercultural Communication (Goal 1&7)
3
MnTC Electives
Recommended SOSC and/or PSYC
8
Program Sequence
Courses can be completed in any order. Some courses are only offered in fall (F) and some only in spring (SP). 
Human Resources Certificate
19
ENGL 2105
Business and Technical Writing
4
SMGT 1612
 Human Resources Management (F)
3

 SMGT 1614

 Performance Management (F)
3
 SMGT 1616
 Employment Law (SP)
2
 SMGT 1618
 Employee Training & Coaching (SP)
3
 SMGT 1620
 Work Teams & Facilitation Skills (SP)
2
 SMGT 1631
Human Resources Capstone
2
Leadership Certificate
17
SMGT 1500
Personal Planning and Leadership (F)
 4
 SMGT 1510
Interpersonal Skills in the Workplace (F)
 3

 SMGT 1520

Supervision Fundamentals (F)
 3
 SMGT 1530
Managing Change (SP)
 2
 SMGT 1540
Leadership Capstone
 2

SPCH 1200 OR
SPCH 1500

Interpersonal Communication/Intercultural Communication
3
Quality Management  Certificate 
16
SMGT 1624
Quality Tools & Creativity (F)
 3
 SMGT 1626
Management of Safety (F)
 2

 SMGT 1628

Documentation/Written Communication Skills (SP)
 2
 SMGT 2600
 Accounting for Non-Financial Managers (F)
 2
 SMGT 2602
 Project Management/Problem Solving
 3
 SMGT 2604
Leadership Development (SP)
 2
 SMGT 2640
Quality Management Capstone
2
Students can choose to complete this program part-time. Part-time students will take longer to complete their program than students who follow the full-time sequence listed on the official program guide. Because every course may not be offered each semester, it is important for part-time students to reach out to their faculty advisors for help in planning their long-term, part-time course sequence.
If you need help picking out your first semester courses, reach out to your faculty advisor or enrollment services.
Students must earn a cumulative 2.0 GPA or higher to be eligible for graduation from this program.
Faculty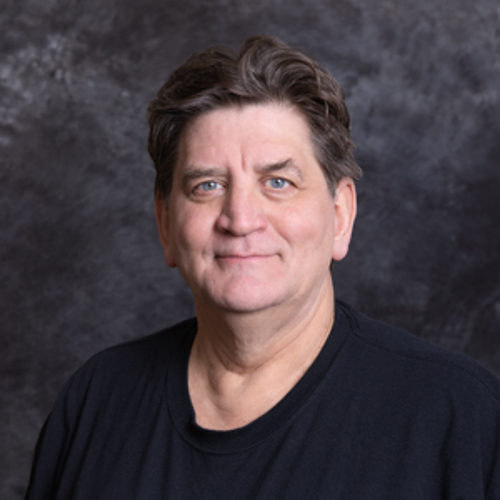 Nick Hockert
NHockert@anokatech.edu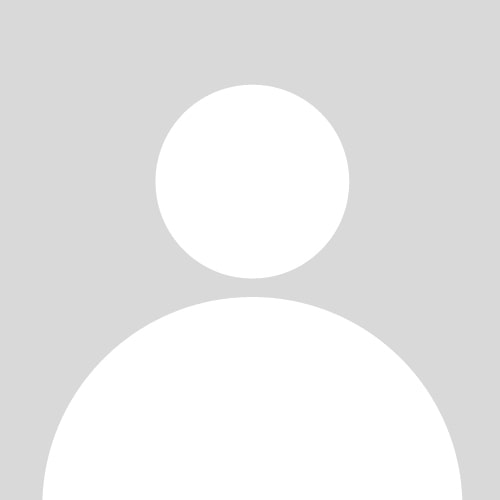 Frank Plachecki
fplachecki@anokatech.edu
Current Students
Students must earn a cumulative 2.0 GPA or higher to be eligible for graduation from this program.
Start Dates:
Fall semester: August
Spring semester: January
Take the Next Step